30-Day Return

New, unused products can be returned within 30 days of order delivery.
Free Shipping

No shipping charge on orders over $49 to CA destinations.
Rider-Friendly Warranty

Our market-leading warranty policy protects your purchase for up to 12 months.
X7 Max Folding Electric Scooter
Compelling upgrades from X7 Pro, elegant and efficient urban transportation.
Learn More
Why TurboAnt
Green & Efficient Transportation

TurboAnt provides green and fun solutions for daily commuting, short-distance transportation, and off-road adventures.

Customer-First Service Policies

We offer a 30-day return policy, repair & replacement service for 6 to 24 months after purchase, and lifetime technical support!

Expert Reviews & Recommendations

Trusted by experts in the industry, TurboAnt products are ideal choices for both leisure travellers and professional riders.
Trusted by 30,000+ Users and 20+ Rental Centers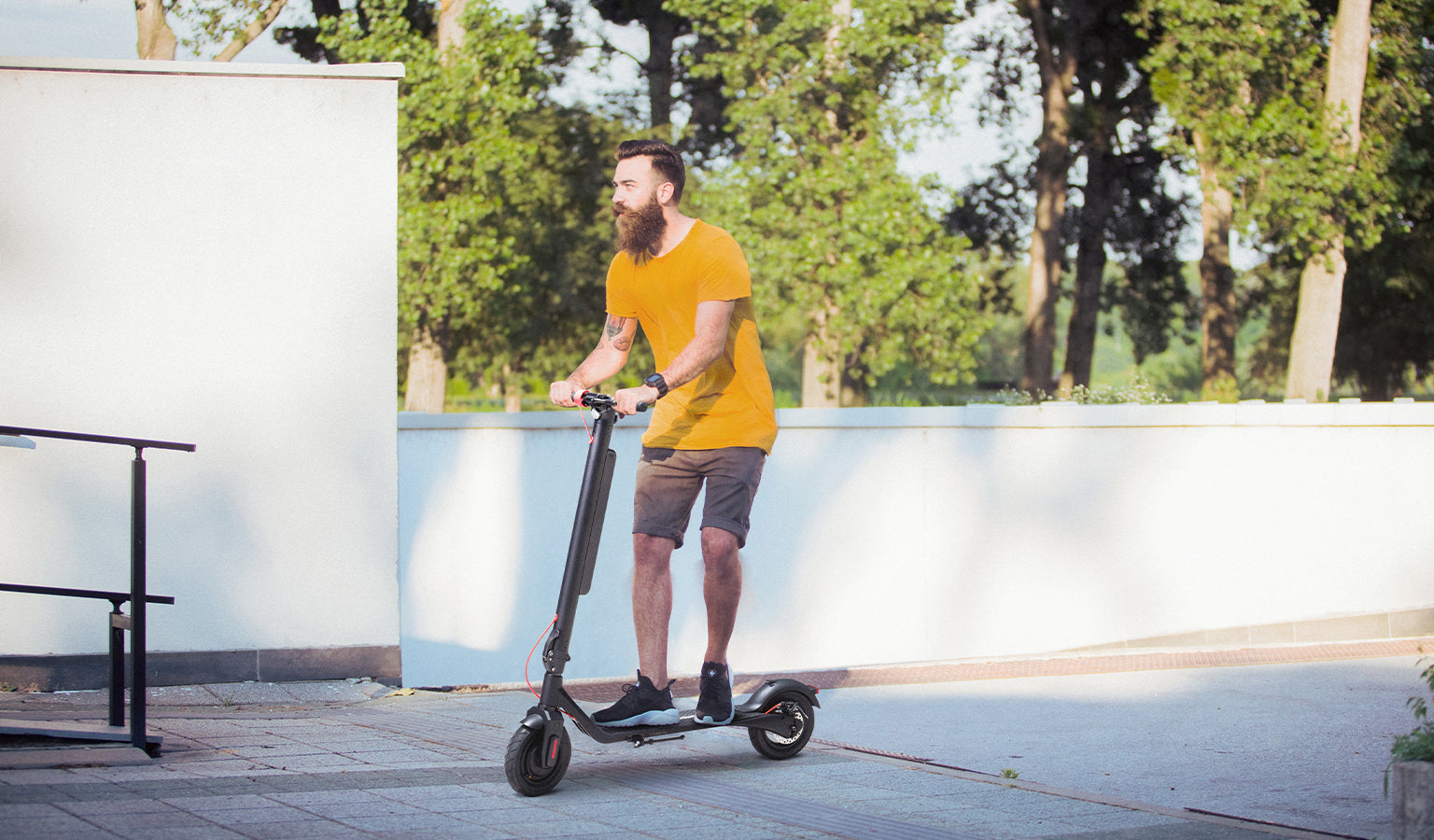 I rode it for a weekend family activity
"I installed a rack myself and went to the zoo with my daughter. It was fun, and the rack is wide so my daughter can sit on it comfortably. We stopped whenever we needed to so it was very convenient. I was worried that the battery couldn't power up the trip to and from the zoo, but looks like there's nothing to worry about."
"This scooter is so much fun! I ride it to work and arrive at work much faster and easier than taking a bus. I especially love riding it leaving work when the temperature starts to cool down. It makes commuting fun. Love it!"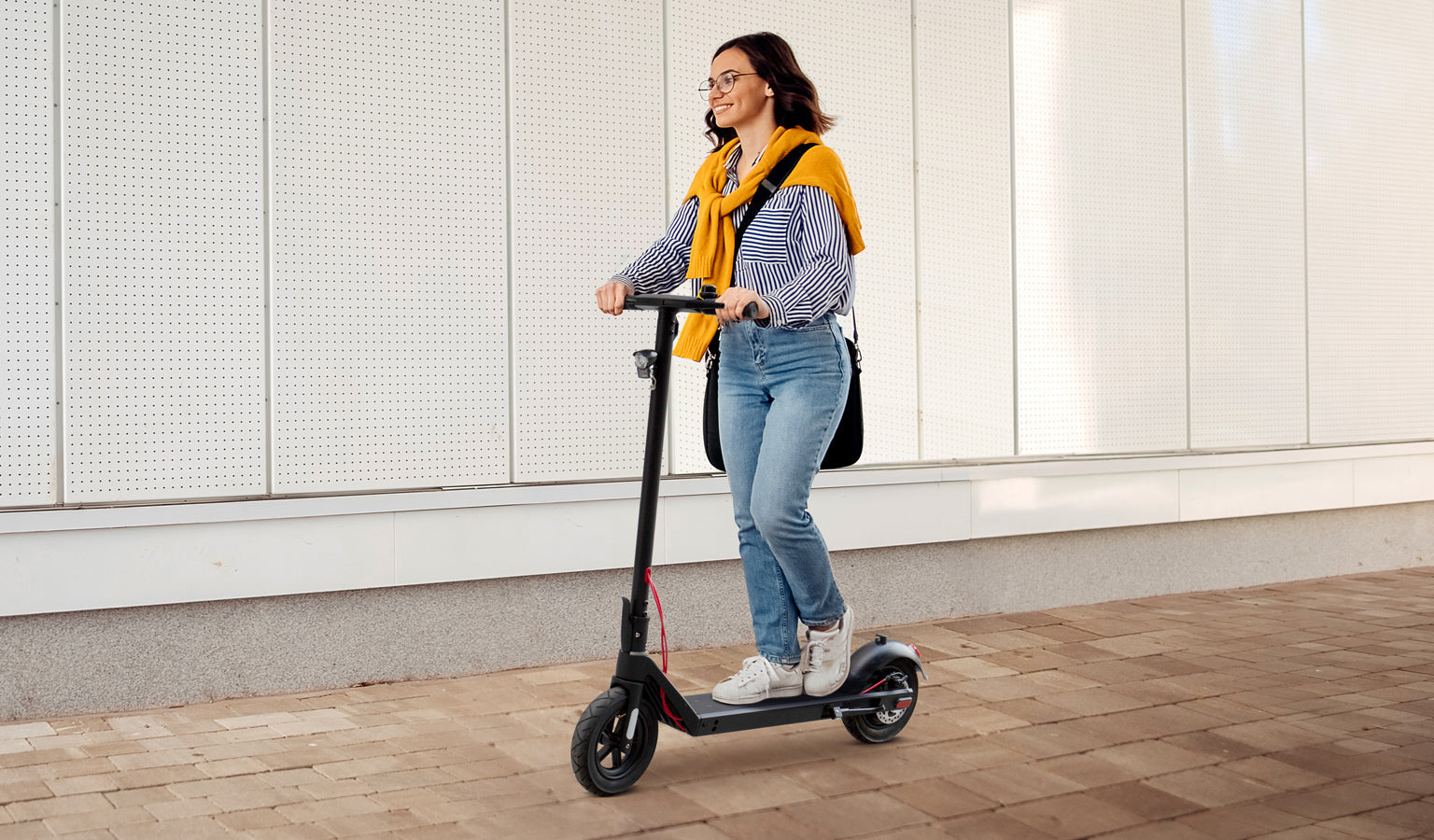 "Love the scooter, wanted it for going and coming home from work and it pretty much does that. For the use I need it for by the end of the day I still have a full battery and it can last me 2 days. Super happy with the product."
Unboxing & Review
View All
X7 MAX

For the vast majority of riders, the ideal electric scooter is a combination of practicality and reliability with a topping of fun factor. Well, the X7 Max is exemplary in all three areas. It's the perfect scooter for everyday use, whether you need it for your commute, daily errands, or a trip to the park at the weekend.

X7 MAX

The Turboant X7 Max is one of the scooters that delivers what a rider would want and expect out of a personal vehicle at this price. Let's jump into what makes this scooter a good budget option and where it falls short.
⁉️ Is it Good for Bigger, Heavier Riders?
✅Yes, the TurboAnt X7 Max is good for big-dawgs.
✅Hill Climb - Crawled up our 10% grade.
✅Braking - Stops from 15 miles an hour in 14.7 feet.
✅Speed - The X7 Max is a bit faster than its competitors.