Welcome
Who We Are

We are TurboAnt! We are as agile as an ant, yet full of turbo-boosted power! At TurboAnt we are constantly striving to improve the ease and quality of your life.

What We Offer

We provide lightweight electric scooters, sleek city bikes, and powerful all-purpose fat-tire bikes built for all terrains, making your daily commute, leisure activities, or exciting outdoor adventures fun, affordable, and eco-friendly.

Why Choose Us

The trendiest styles, best-in-class performance and quality, uncompromising service, and affordable prices–that's why.
Electric Scooters

It's the perfect solution for urban commuters who want to enjoy an unobstructed ride to work and a fun time gliding through the city. Embrace an easier, more efficient life with an electric scooter!

Learn More
Electric Bikes

First-time biker or seasoned rider, anyone can venture out into all terrain types with our bikes, be it modern-day streetscape or off-road exploration!

Learn More
Your Personal Transportation Assistant
Every TurboAnt electric scooter is a perfect solution to the "first and last mile" connectivity for commuters, and every electric bike is an excellent companion for spur-of-the-moment outings for families and friends, as well as a great way to embrace a greener, healthier lifestyle.
Featured In
View All


TURBOANT X7 PRO E-Scooter Review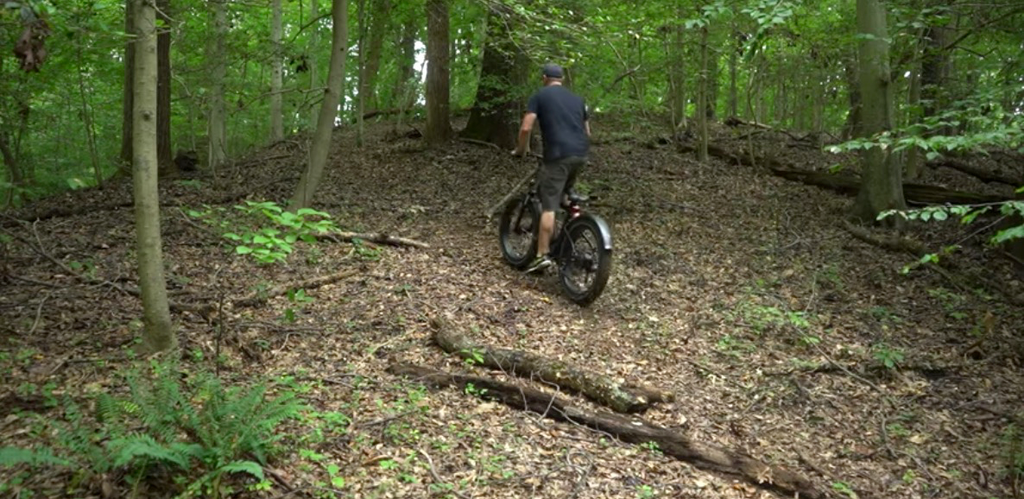 THIS CHANGES EVERYTHING! Turboant Thunder T1 E-Bike Review & Specs!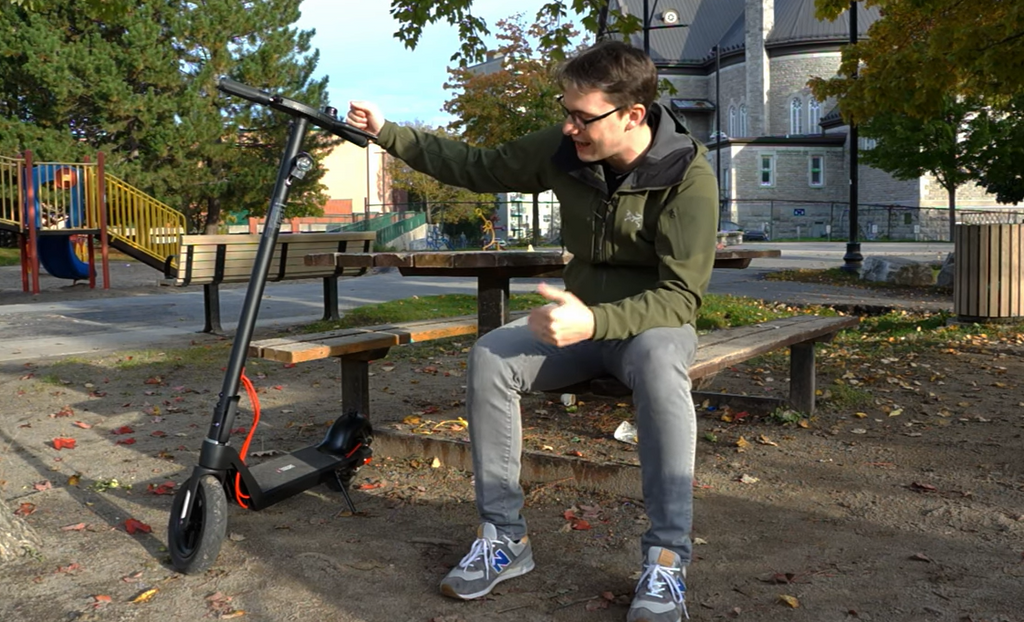 Turboant M10 Electric Scooter Review!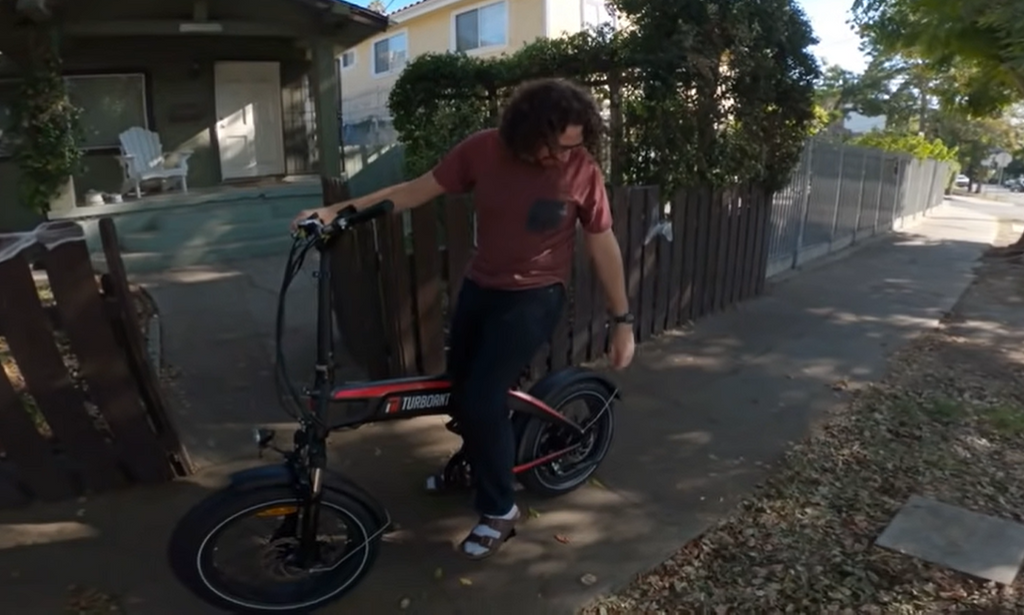 Turboant Swift S1 First Ride and Review